To find resources related to your interest, please use the filter.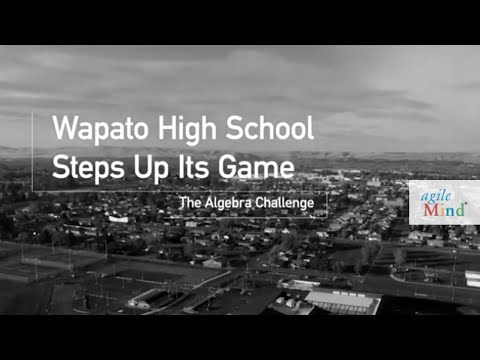 See how Wapato High School (WA) is using Agile Mind's Intensified Algebra I program to transform mathematics teaching, and the lives of their teachers and students.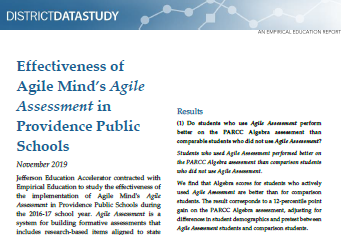 This document provides research findings and data snapshots from Providence (RI) Public School District's implementation of Agile Assessment that demonstrate the impact on district achievement and on students and teachers.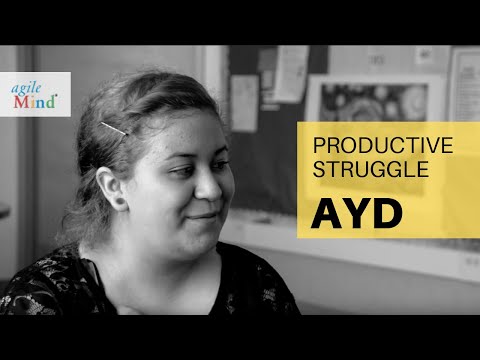 Hear from a teachers and her students about how Agile Mind's Academic Youth Development (AYD) program helped students learn to persist and overcome challenges.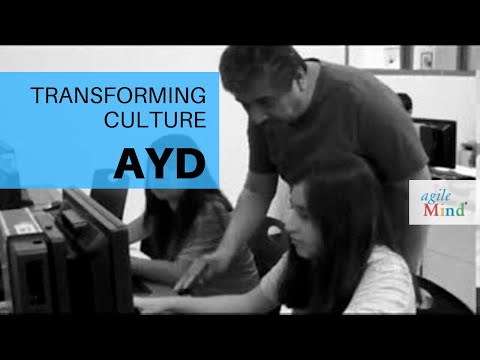 See how Academic Youth Development (AYD) is supporting students in Pharr San Juan Alamo School District (TX) to embrace challenge, collaboration, and high aspirations.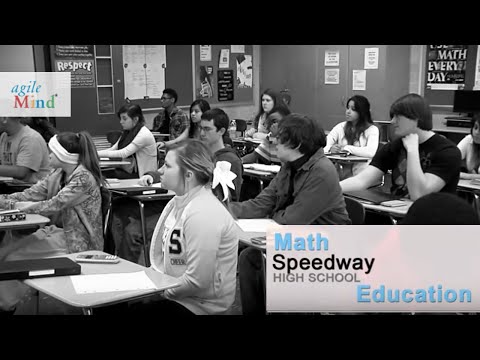 Learn how Speedway, IN is teaching math differently by using Agile Mind's interactive, research-based curriculum, and how students are truly enjoying mathematics.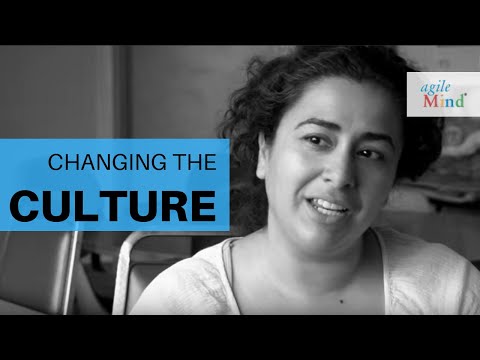 Hear an 8th grade teacher's perspective on how Academic Youth Development (AYD) changes the way kids think, and feel, and respond to mathematics.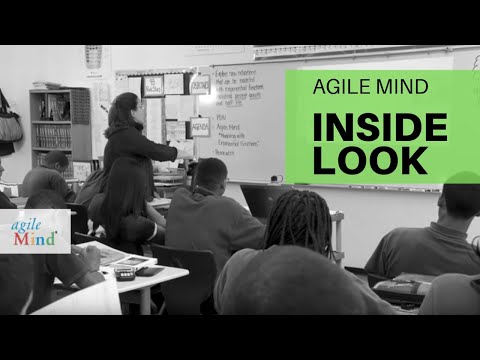 See how one 9th grade Algebra I teacher thinks about and uses Agile Mind in her classroom.