Innovations in Education Speedway Math Education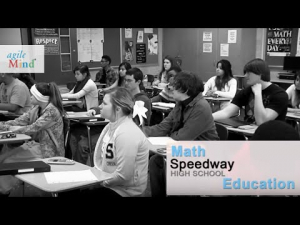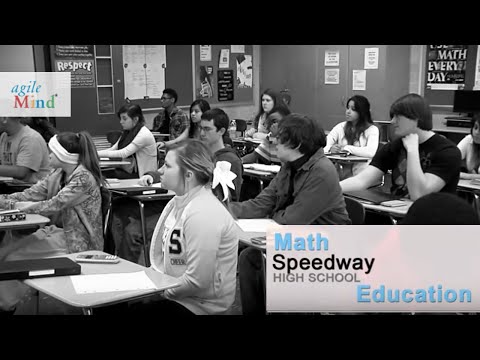 Learn how Speedway is providing interactive math instruction to their students in this Innovations in Education segment. In 2000 Speedway started teaching math differently than most schools by using Agile Mind an interactive, research based curriculum from Texas. The students truly enjoy math. So much that Math is now the favorite subject for many.
Please fill out the form below to access to the video.
Resource - Innovations in Education Speedway Math Education