Academic Youth Development – Transforming the Culture of Learning
See how Academic Youth Development (AYD) is supporting students in Pharr San Juan Alamo School District (TX) to embrace challenge, collaboration, and high aspirations.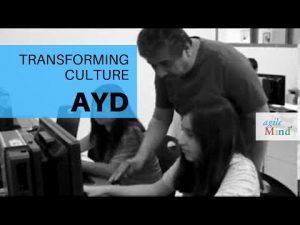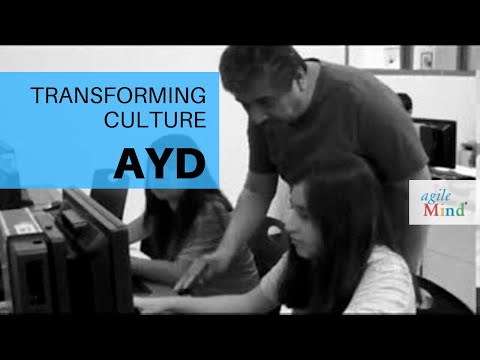 AYD teaches that when students believe in their ability to learn, and when they are armed with effective problem-solving strategies, they work harder, persist longer, and achieve at higher levels.
Please fill out the form below to access to the video.
Resource - Academic Youth Development - Transforming the Culture of Learning