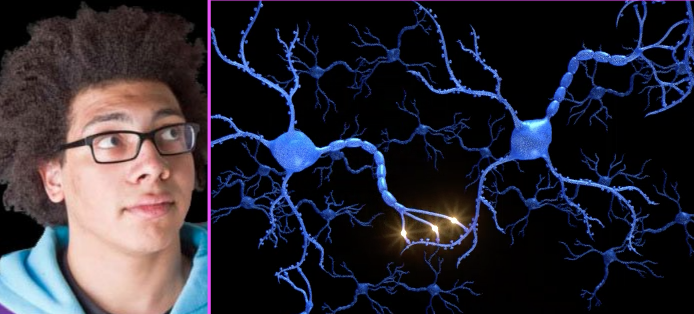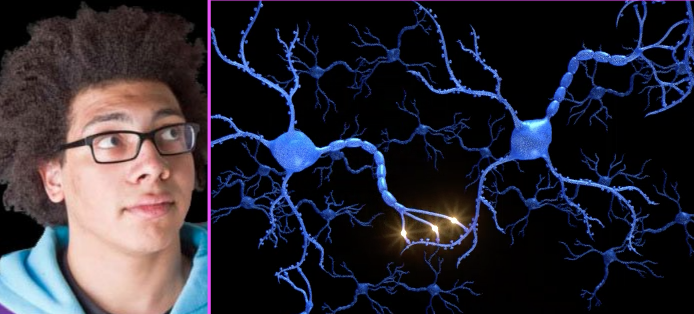 Researchers at the RAND Corporation have been particularly interested in the educational risks and opportunities presented by summer break. Over the last few years, RAND has explored both the loss of knowledge and educational skills during summer months, and the impact of high quality summer programs. Augustine and McCombs (2011) found that, by the end of summer, students perform, on average, one month behind where they left off in the spring. In a more recent study (December, 2014), they found that, students who attend summer learning programs returned to school in the fall with an advantage in Math.
With increased rigor in standards and accountability measures, summer programs have become increasingly important for decreasing summer learning loss and ensuring that students are ready for grade level work in the Fall Semester. This is particularly true for students making the transition from middle school mathematics to high school Algebra I content.
Academic Youth Development (AYD) aims to increase the number and diversity of students who succeed in school, and more specifically in STEM courses. Based on research regarding student mindset, motivation, engagement, and learning, Academic Youth Development readies students to excel in high school, and arms them with noncognitive skills and strategies to persist through more rigorous content.
The following interview explores the experience of teaching Academic Youth Development as a summer program used to prepare students for success in Algebra I.
Peter Savanelli shares his experience with Academic Youth Development.
Name: Pete Savinelli
Title/Courses Covered: Summer Start Academic Youth Development; 9th grade Science: Physics; Earth and Space; Natural Disasters
School/District: Rio Rancho North High School- Rio Rancho School District, NM
Years at school/Years Teaching: 5 years
Teaching philosophy: "Teach to learn—if students can teach the material to their peers, they definitely know it."
---
Q. What initially drew you to the field of education?
A. I previously worked for IBM; teaching is my way of giving back to my community as my second chosen career.
Q. Did you teach summer school without Academic Youth Development?
A. No, I always wanted to teach summer school, and was lucky enough to start with Academic Youth Development in the district. My draw was really to be able to answer the question of, "How do you get students to be more engaged?"
"If you dumb it down, you're cheating them."
Q. How has the use of Agile Mind changed your instructional practices?
A. Knowing some of my students before they've even gotten to my class in the fall –developing student allies prior to the start of the school year helps me immediately set the tone in my classrooms.
Establishing a common language—this really helps alleviate my students' concern about the challenges of new material ahead. They understand that they will be productively persistent and their brain will be growing dendrites through it all.
Rigorous content I can trust—if you dumb it down, you're cheating them. Increasing the difficulty and rigor has been an amazing benefit because my students are putting forth more effort and so they are being more successful than they ever have before.
Q. How has Agile Mind's embedded professional support influenced or supported your lesson planning strategies?
A. I know that the material and the content are solid since the programs are authored from the Charles A. Dana Center.
Q. What difference have you seen in your students since transitioning to Agile Mind curriculum?
"My students work harder, by themselves and with each other."
Q. In what ways has the dynamics of your classroom culture changed?
A. This having been my 4th year using Agile Mind, I continuously see growth in what I do, and growth within the program. My class has a much more positive atmosphere. I've learned the students respond better to the positivity. They know that when they struggle, they're building skills.
The material is challenging so it's almost like there are built in touch points for them too struggle and that's when I think, "Yes, right on time, this is perfect!" Then they come back the next day and they've found a way to work through it all.
Q. What was your initial opinion or reaction to your Agile Mind program? How has that changed since you've been utilizing it in the classroom?"
A. With every year, my confidence and support behind Agile Mind grows. I know that those that stand behind this program really know what they're doing. I myself am more open to learning new things – not only do I appreciate the 'why' things are all being done but also the sequence in which they are being done.
Q. What's the best part about teaching Academic Youth Development in summer school?
A. It's scary fun! People can't believe that my students and I can go four hours a day for 15 days. They can't help but be engaged, especially with the final project. It's fun to watch the students understand the material. There are definitely times they get frustrated but to see the "Ah ha moment" first hand is great.
"This is not just a summer course, this is a leadership program."
Q. What kind of tips to do you have for a new Agile Mind educator?
A. Read the lessons –Read the corresponding advice for instruction–Be confident in what you're doing.
Q. Advice for Administrators thinking about AYD for their summer program?
A. Trust in the proven results. They have been fantastic for us! This is not just a summer course, this is a leadership program.
We've found a way to combat lack of interest to even be at school, to having 9th graders now passing all of their classes when previously they've failed at least one.
—
We invite you to learn about other districts and their success using Academic Youth Development. Click here to access: Academic Youth Development: Promising Findings and District Snapshots
https://www.agilemind.com/wp-content/uploads/2020/01/ayd-neurons.png
314
694
raincastle
https://www.agilemind.com/wp-content/uploads/2021/11/agile_mind_2021_website_logo_340_156.png
raincastle
2020-01-07 04:15:00
2023-11-09 16:44:36
Summer School: Preparation and Prevention