Boost Math Success through Learning Mindsets – SESC
October 12 @ 11:00 am

-

11:30 am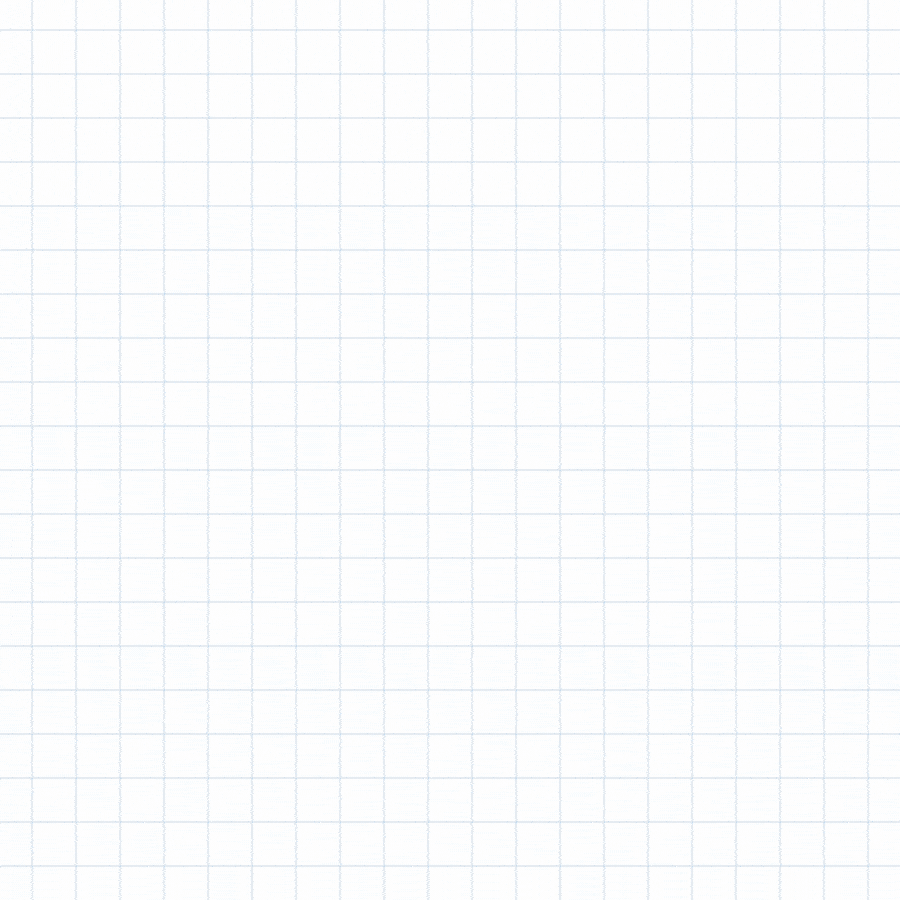 You can see how this popup was set up in our step-by-step guide: https://wppopupmaker.com/guides/auto-opening-announcement-popups/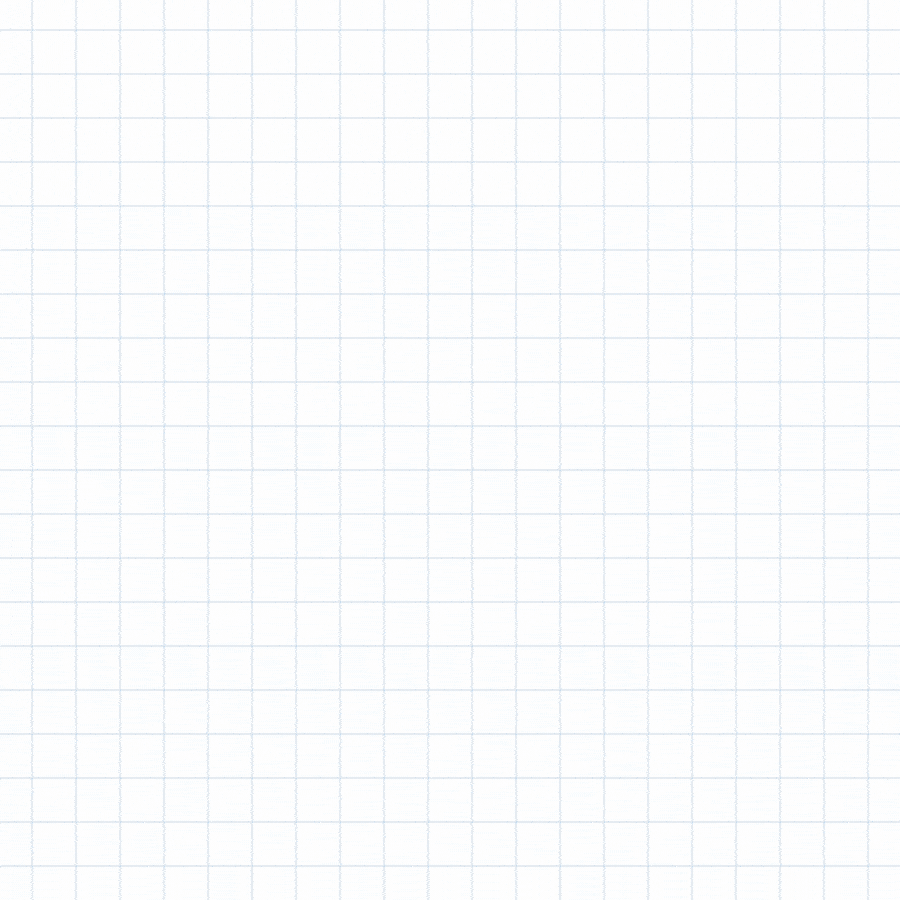 Andrew Paulsen, Ed.D.
Regional Director of Professional Services
Dr. Andrew Paulsen currently serves as the Regional Director of Professional Services for the Midwest. Paulsen was formerly a High School Math Teacher and Instruction Coach in the Newark Public Schools and spent time abroad as a Fulbright Scholar researching eastern pedagogy and policy in Kaohsiung, Taiwan. Dr. Paulsen is passionate about improving college access for traditionally underrepresented students and increasing educational attainment for incarcerated adults.
Originally from Levittown, New York, Andrew received his B.A. from Marist College, earned his Master's in educational policy from Seton Hall University, and holds an Ed.M. in public school leadership from Columbia University. Andrew earned his doctorate in education from Vanderbilt University in 2021, and currently lives in Detroit, Michigan. In his free time, he enjoys cooking, scuba diving, and traveling around the world.
Charlotte Dowd
Vice President of Marketing
Charlotte serves as Agile Mind's Vice President of Marketing. In this role, she oversees the company's strategic marketing communications engaging with internal and external partners. With over 20 years in online educational technology publishing and implementation for K12 and higher education entities, Charlotte is committed to developing meaningful engagements, while maintaining the utmost integrity and audience respect in presenting Agile Mind's mission and brand.
In her spare time, Charlotte enjoys documentary films, summer and winter outdoor activities in New England where she lives, and hanging out with her husband and their 15-year old daughter.
Massie McAdoo
Regional Vice President of Professional Services
Director of Professional Services Education Consultants
Dr. Massie McAdoo is a passionate champion for the continuous improvement of teacher and learner practices in secondary mathematics classrooms. As a Regional Director of Professional Services, she designs and leads professional learning experiences that expand the capacity of leaders and teachers to ensure that all students have access to high-quality instruction and innovative resources. Massie's expertise is grounded in real-world experience. Before joining Agile Mind, she served as an Instructor of Mathematics at Tuskegee University and Kennesaw State Universities, a middle grades and high school mathematics teacher, Mathematics Department Chair, and a Teacher on Special Assignment for the Georgia Department of Education.
Massie holds a Doctor of Philosophy degree in Curriculum and Instruction and a Master of Science degree in Mathematics from Auburn University, a Bachelor of Science degree in Mathematics from Tuskegee University and a Bachelor of Science degree in Education (Secondary Education) from Kennesaw State University. Her scholarly presentations focus on strategies to increase the number of underrepresented populations in the STEM pipeline.
Abby Neumeyer
Regional VP of Professional Services
Director of Design & Initiatives 
Abby Neumeyer is a Regional Director of Professional Services at Agile Mind. In this role, she serves teachers and leaders who aspire to improve mathematics outcomes for all secondary learners through enactment of research-based practices, programs, and systems. Prior to Agile Mind, Abby was a high school math and science teacher and coach in the South Central Texas area. Abby holds a Master's Degree in Educational Administration from Lamar University.
Laurie Mayhan
Sales Operations Manager
Laurie is Agile Mind's Sales Operations leader and is one of the founding team members, having been with the company since its formation in 2002. Laurie has extensive experience in CRM management, sales, partner services and data analytics. She is passionately committed to Agile Mind's equity mission to help teachers serve all students' needs and achievement. Outside of the business day, Laurie enjoys traveling and genealogy research.
Holly Wale
Director of Partner Services
Holly Wale helps businesses improve Partner retention by optimizing digital and material fulfillment and providing exemplary implementation and support services.
As National Director of Partner Services, she oversees the Partner Services and Roster Teams. She works closely with all Agile Mind teams to ensure the best possible Partner experience for all enacting Partners.
In her free time, Holly enjoys cooking, hiking, and reading.
Brett Felten
Regional VP of Educational Partnerships
In his daily work, Brett collaborates with current and prospective district partners to ensure their secondary teachers and students are best prepared for the world of work. As a Regional Vice President of Educational Partnerships at Agile Mind, he oversees district relationships in the eastern half of the country, as well as other key organizational partnerships. For Brett, working with district leaders to greatly increase the number and diversity of students finding success in mathematics is by far, the most rewarding part of the role. Outside of the office, Brett enjoys spending time with family and friends, traveling, and playing in wiffle ball tournaments.
Kristin Armistead
Regional VP and Director of Inside Sales
Kristin is the Regional Vice President and Director of Inside Sales for Agile Mind, where she's worked for over nine years. She brings 15 years of educational sales experience in the K-12 market and is passionate about academic and instructional equity. In her role at Agile Mind, she partners closely with school districts to identify and prioritize areas of need and provides high-quality solutions and strategic planning. She is particularly inspired by the company's work around intensification and College and Career Readiness. Kristin is a lifelong learner and is committed to serving both students and educators across the nation.
Outside of the business day, she enjoys traveling, spending time with her family and friends, and her volunteer work with the school board and community.
Am Norgren
Regional Director of Professional Services
Am Norgren began his career as a secondary mathematics teacher in Prince George's County, Maryland, establishing himself as a respected educator and professional development facilitator. Currently working as a Regional Director of Professional Services for Agile Mind, Am supports school systems with their mathematics curriculum implementations. Am Norgren holds a Master of Arts in Teaching in Secondary Mathematics Education from American University and a Bachelor of Science in Mathematics from Arizona State University. Outside of the office, Am enjoys camping, sailing, and spending time with his nephews.
Michele De La Garza
Regional Director of Professional Services
Michele is a native of San Antonio, Texas, and began her teaching career in Edgewood ISD where her passion for learning and community flourished. As a first-generation college graduate, she earned a Bachelor's of Science in Mathematics, Masters of Education in Curriculum and Instruction, and Masters of Educational Leadership from the University of Texas at San Antonio. Michele brings 13 years of secondary classroom experience and expertise as a middle and high school mathematics teacher. She also brings campus and district leadership experience as a high school Instructional Dean of Mathematics, middle school Academic Dean and Assistant Principal in Northeast ISD and K-12 Director of Mathematics in San Antonio ISD. Michele is driven by the belief that the power to positively impact students lies within us and our ability to create a culture of professional learning that improves teacher efficacy and student learning.
Alisa Rafter
Program Development Manager
Alisa is the program development lead for Agile Mind's secondary mathematics course programs. In this role, she oversees the creation of curriculum and resources to support transformative teaching and learning, including programs such as Intensified Algebra and Intensified Mathematics I that leverage psychology and learning science interventions to support struggling students. With more than 20 years in educational publishing, Alisa is committed to developing resources that leverage best practices in ways that are practical, scalable, and highly effective for a range of learners. Alisa is raising a family in San Francisco, where she enjoys volunteering with native habitat restoration projects around the bay.
Peter Walsh
Program Development Manager
Peter is the program development lead for Agile Mind's middle school mathematics and Academic Youth Development (AYD) programs. He manages the development of industry-leading curriculum and tools that support students as they are approaching and transitioning to the new academic and social rigors of high school. With more than 15 years in education and 6 years in the classroom, Peter is passionate about helping teachers transform the lives of their students. Outside of Agile Mind, Peter enjoys exploring the outdoors and making up games with his wife and two young children.
Deborah Zimmerman
Director of Production
Debbie directs a team of project managers, instructional designers, artists, animators, and front-end programmers to build Agile Mind's instructional materials. She works closely with our program development team and our partners at the Charles A. Dana Center to ensure that Agile Mind materials make outstanding use of the online, interactive medium to bring math and science concepts to life for students in the most engaging ways possible. Watching students have "aha" moments with Agile Mind is the most rewarding part of her job.
Outside of the office, Debbie enjoys traveling and water sports with her husband and two daughters.
Gregg McFarland
President of Agile Intiatives
Gregg has supported schools and districts to develop strategic plans for educational improvement with Agile Mind for nearly 20 years. Before joining the Agile Mind founding team as Chief Operating Officer, Gregg began his career as a CPA in the audit and consulting practice of KPMG. He was a founding executive of Jostens Learning, an educational software publisher and services provider for pre-K to adult learners. At Jostens he held a number of executive positions including chief financial and administrative officer, vice president and general manager of package software, and senior vice president responsible for national sales, marketing, government relations, and customer service. In the mid-90s, Gregg founded Whole Village Technology, a pioneering educational application service provider. In partnership with the state of Florida, Whole Village created ActionProfiler, a tool for enhancing parental involvement in student learning.
David Savage
VP and National Director of Professional Services
David Savage helps schools and districts operationalize strategic plans to support student achievement through exemplary, sustainable teaching practices. As Vice President and National Director of Professional Services, David leads our team of exceptional educators in their work with district leaders, school principals and teachers to transform teaching and learning outcomes in every classroom through implementation planning and professional learning support. He also works with our university, research and philanthropic partners to learn from the work of Agile Mind teachers and leaders to strengthen our programs and services and to contribute to the field of K-12 education broadly. David lives just outside of Washington DC, in Maryland, where he enjoys kayaking, gardening and hiking.
Clarence (Andy) Felong
VP of Engineering
Andy brings more than 25 years of experience in software development, IT management, quality assurance, and operations to this leadership role.
Before joining Agile Mind, Andy served as CTO and VP of advanced technology at Walmart.com, where he oversaw end-to-end e-commerce architecture, ensuring a scalable, available, and secure platform. Prior to that, Andy was CTO and vice president of engineering at Internet start-up More.com, where he was responsible for integrating business systems, including supply chain management, customer relationship management, and data warehouses with the company's web portal. Andy also served as vice president of the Internet Applications Division at Oracle, with responsibility for technology management of e-commerce, collaboration, web portals and document management. He also spent eight years at Apple Computer in a variety of capacities ranging from managing software development for the original PowerBooks to senior director of communications and collaboration technologies, which included responsibility for Apple's collaborative learning products. Andy began his career writing real-time imaging software for Voyager Spacecraft at the Jet Propulsion Laboratory. He is an active contributor to the Open Source community and maintains an online resource of wearable computer technologies.
John Moore
VP of Sales and Educational Partnerships
John Moore has over 25 years of experience in U.S. and international market development and sales strategy, customer relationship management, and organizational development. John has consulted extensively in the education and educational technology sectors, supporting new market initiatives, innovative product strategies and the development of sales and service organizations. John brings deep knowledge and experience in direct sales initiatives in the K-12 education sector, including sales channel development, consultative sales, and customer service models and regional partnership arrangements. John received his undergraduate degree from Georgetown University and a master's degree from the University of Michigan. He has presented on education sector trends at numerous conferences and events around the world.
Linda Chaput
Founder & CEO
Linda Chaput, founder and CEO of Agile Mind, Inc., leads our efforts to transform the teaching and learning of mathematics and science in our nation's middle and high schools. Under Linda's leadership, Agile Mind is realizing its commitment to help educators teach smarter and to equip students to take more responsibility for their learning. Before founding Agile Mind, Linda founded and led Cogito, which developed supplemental digital resources for critical competency subjects in higher education. Earlier, for almost a decade, Linda led the education and reference publishing companies of Scientific American. Linda has been named one of the 10 Most Powerful Women Entrepreneurs, an award created to honor "the most innovative, ground-breaking, game-changing female entrepreneurs in the U.S." by Fortune Magazine and American Express OPEN. She received a B. S. in journalism from the William Allen White School of Journalism at the University of Kansas.